About Project
Star smart homz is a duplex houses project strategically located at sidhra, near National Highway, Jammu. Spread over 7200 sqft and the rest dedicated to the enchanting world of greener.
A duplex house plan is a multi-family home consisting as a luxury homes. Sidhra area of Jammu is evolving as a prominent investment opportunity for developers, NRI's and individuals alike. The Vilas is a perfect pick if you are looking for a luxurious abode, in one of the most scenic destination of Jammu City. It is a perfect location for a stress & pollution free environment.

Project Details :- Total Area :- 7200 sq.ft Number of Floors :- G+2

Mandatory charges :- Maintenance charges

Features :- Fully finished and furnished. All Villas are being sold on Built up Area instead of Super Area. 30 feet wide main road and along both sides of the roads. Reputed educational institutions and Health care centres within a radius of 2 KM.

Jammu Office :- 23 A/C 1stfloor Gandhi Nagar, Jammu-180004 Phone No.:- 0191-2430592

Srinagar Office :- 37,38 2ndfloor GogjiBagh, Srinagar-190008

We are also into construction of Duplex houses / Independent floors / Flats for mid segment customers and also undertake construction and renovate of houses and other civil works in professional manner.
Elevation Pictures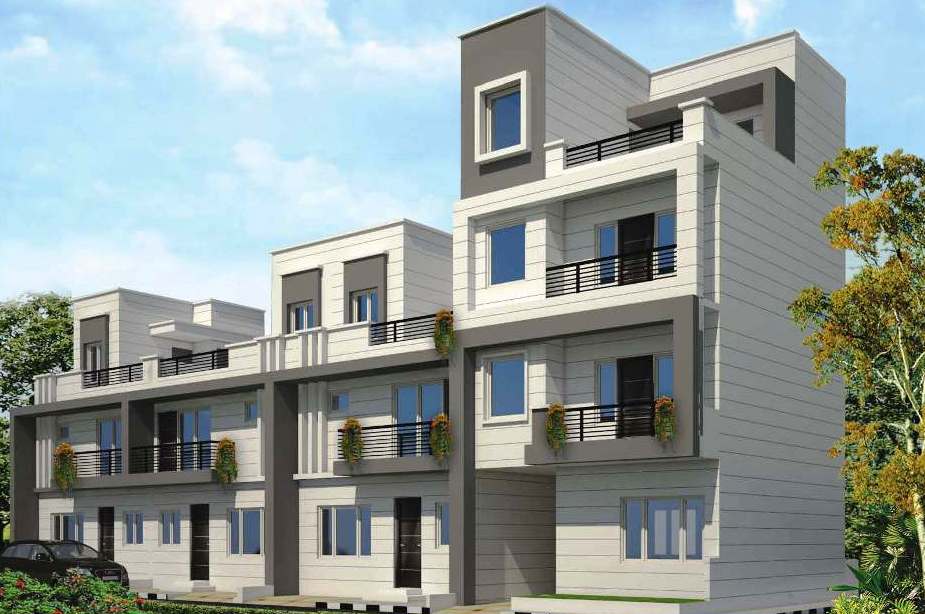 Floor Plans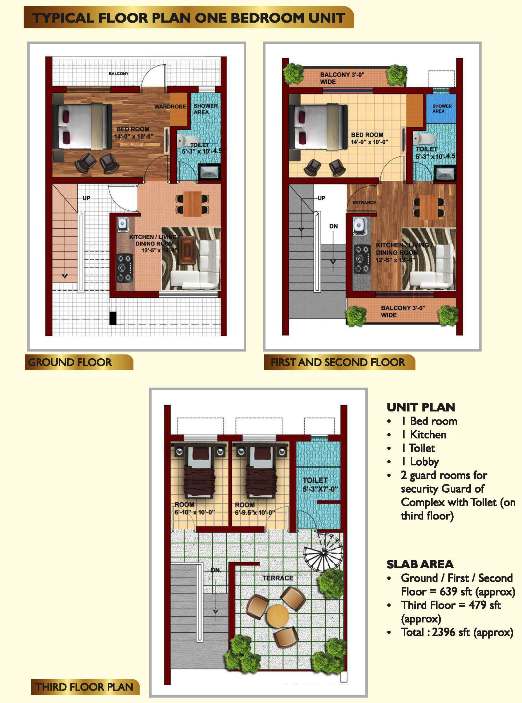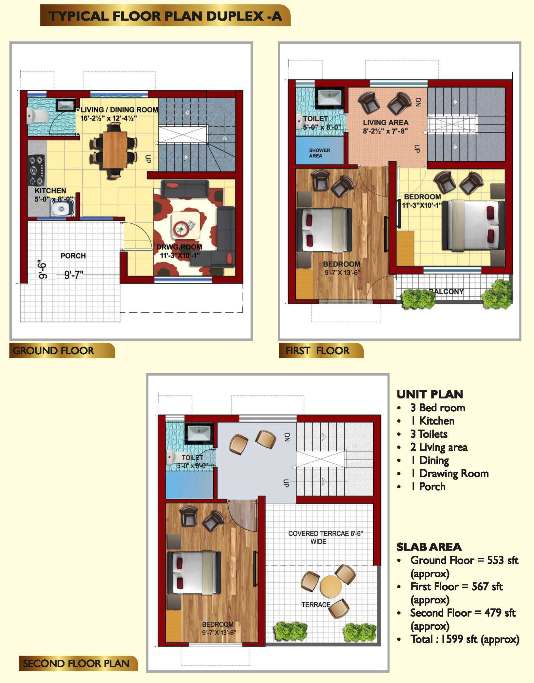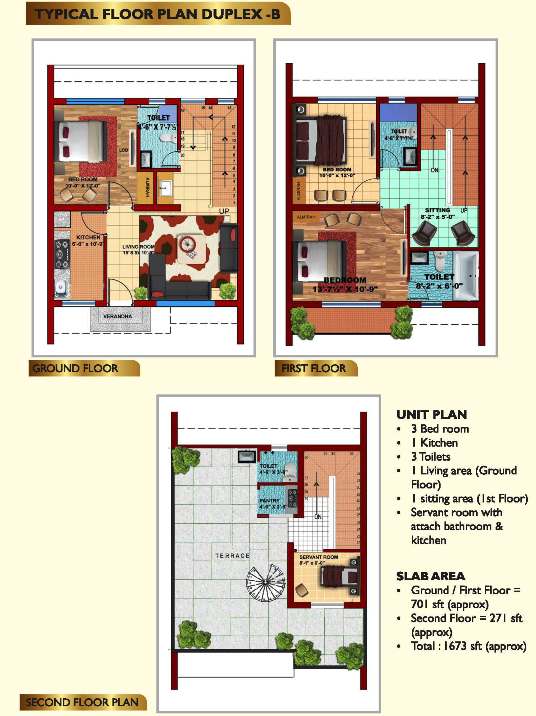 Location Map

Site Plan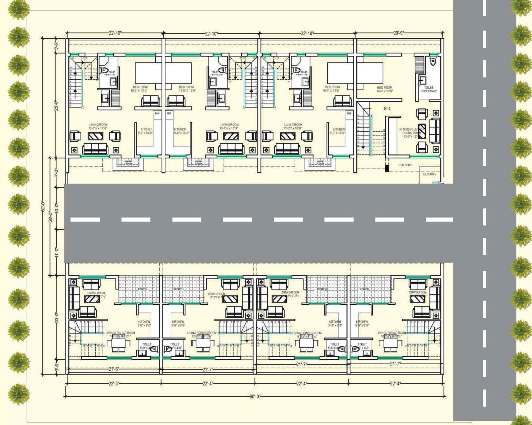 Application Form
e-Broucher