About Project
Schedule an escapade from the routine. That's a passé. Escalate yourself to a newer orbit of living. Palm Spring. Explore the smart lifestyle & live life relaxed & unrestricted. meticulously crafted to enamor the most conscious & disserting species, known to have walked with this Earth, residencies here are of pure lure of living.
Homes of stature and extravagances.

Elevation Pictures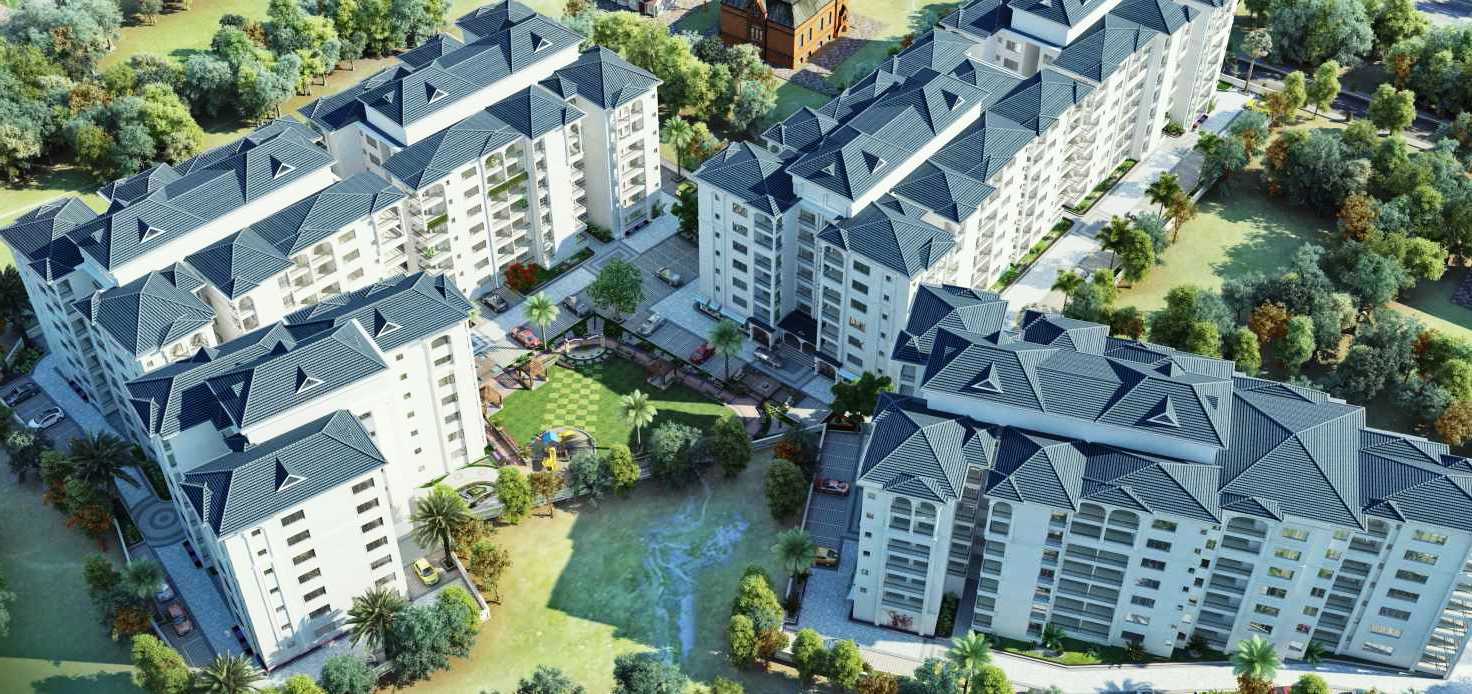 Floor Plans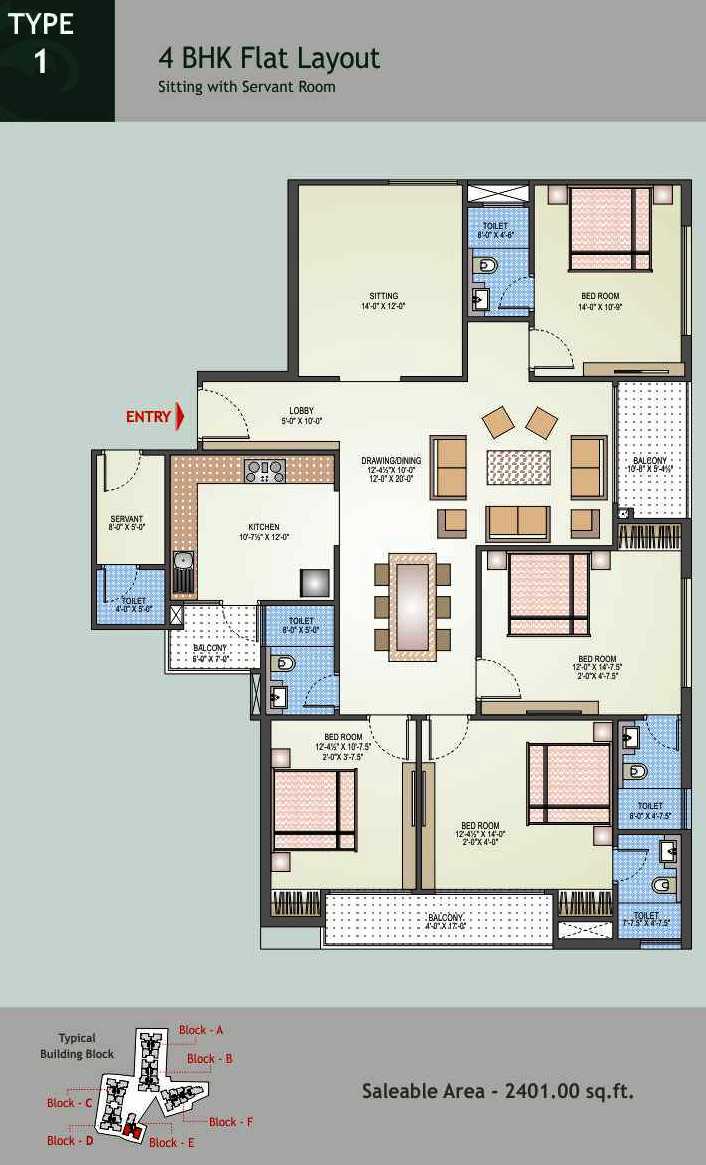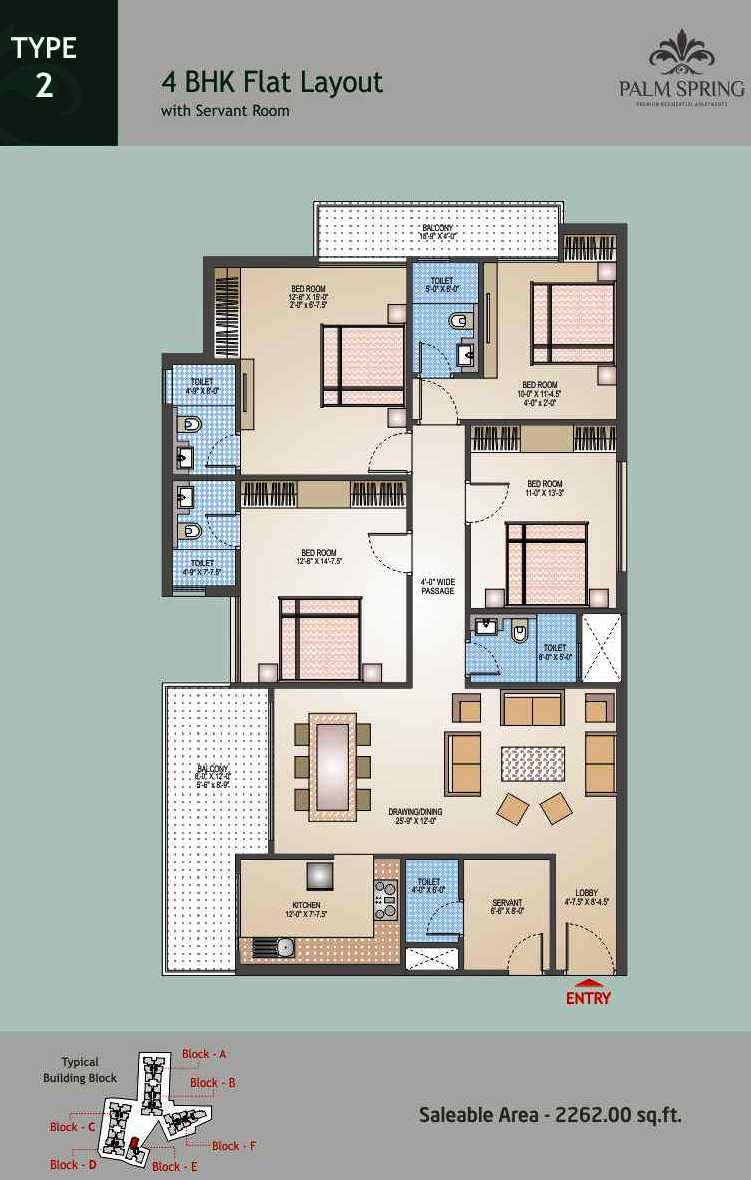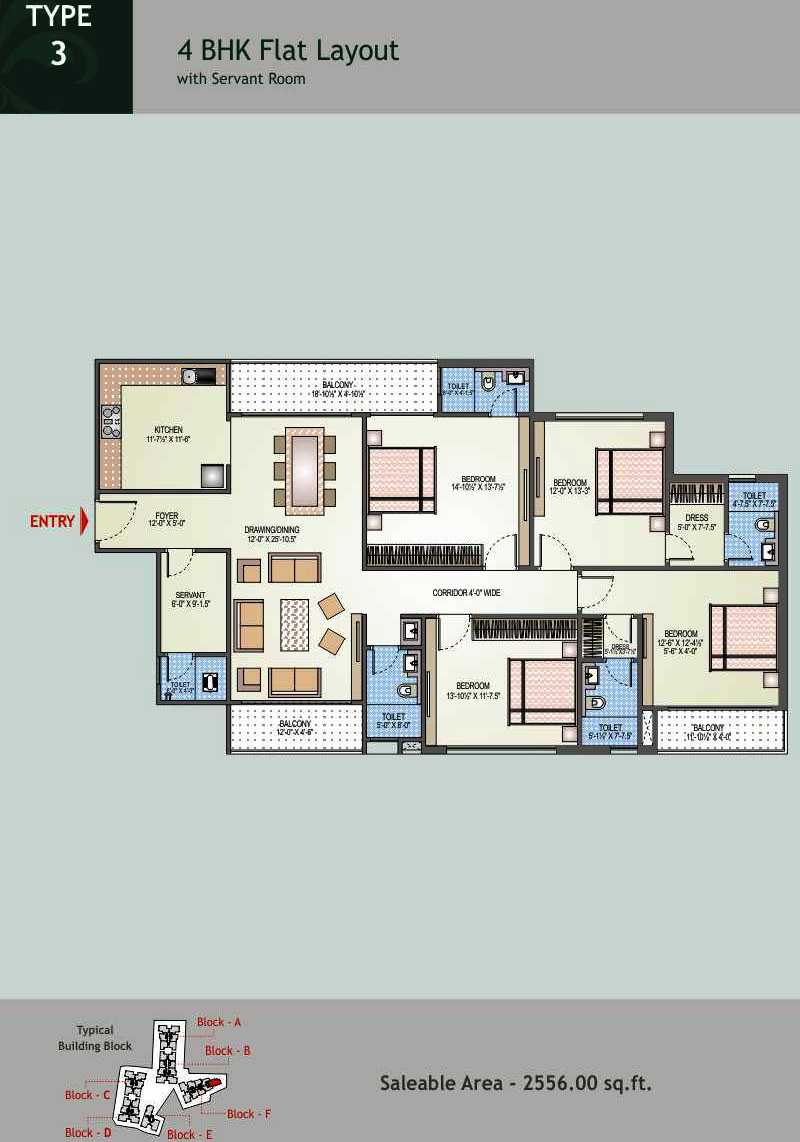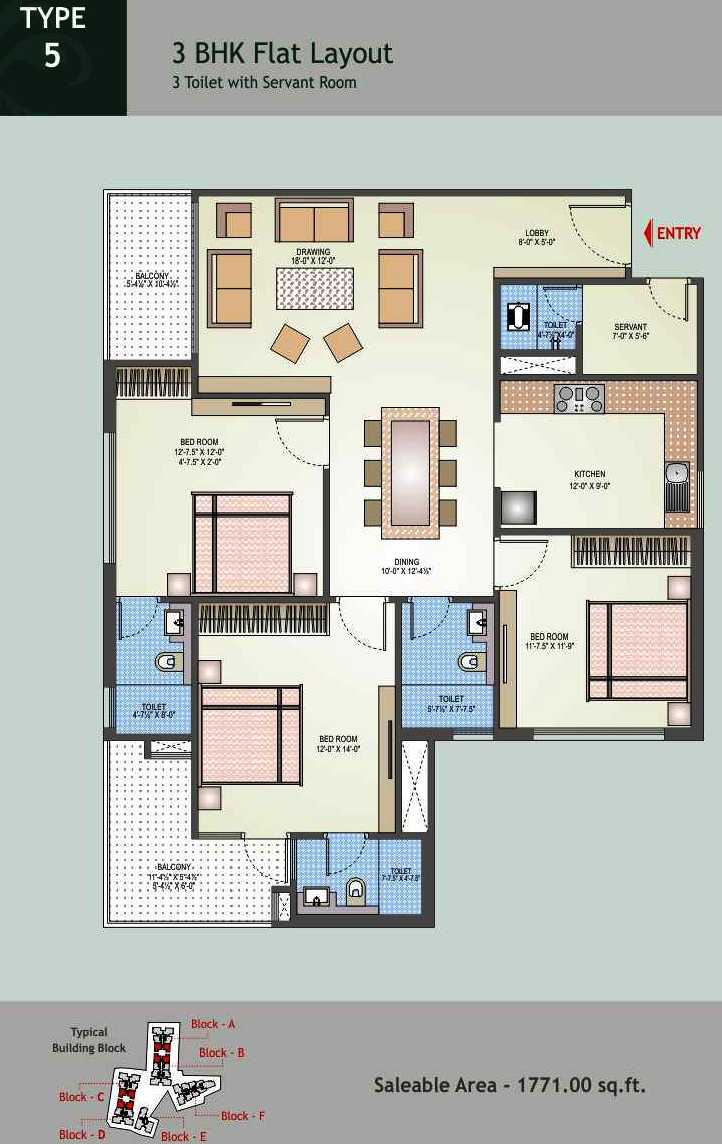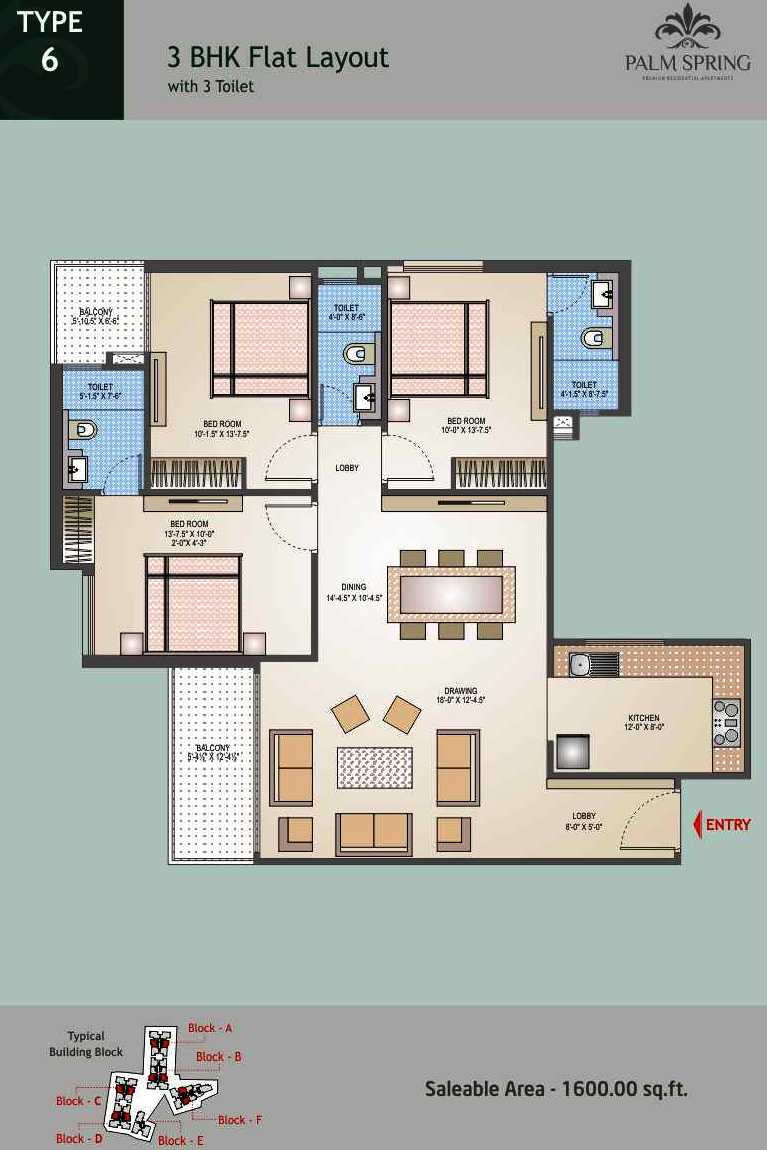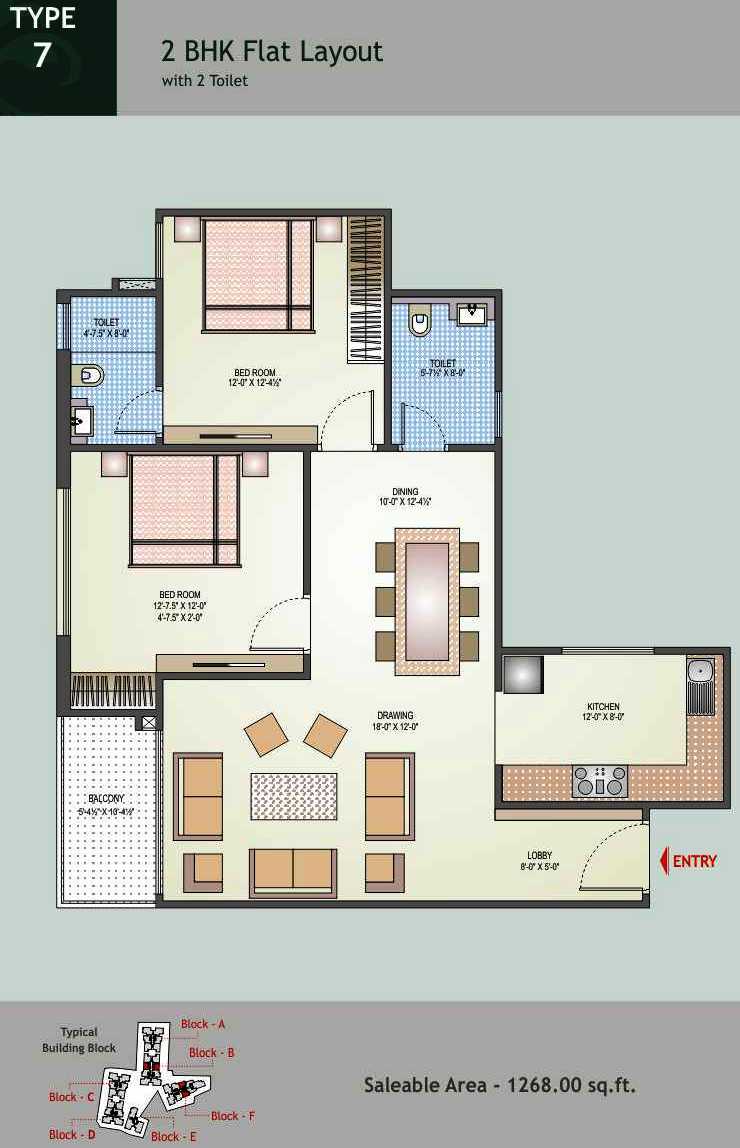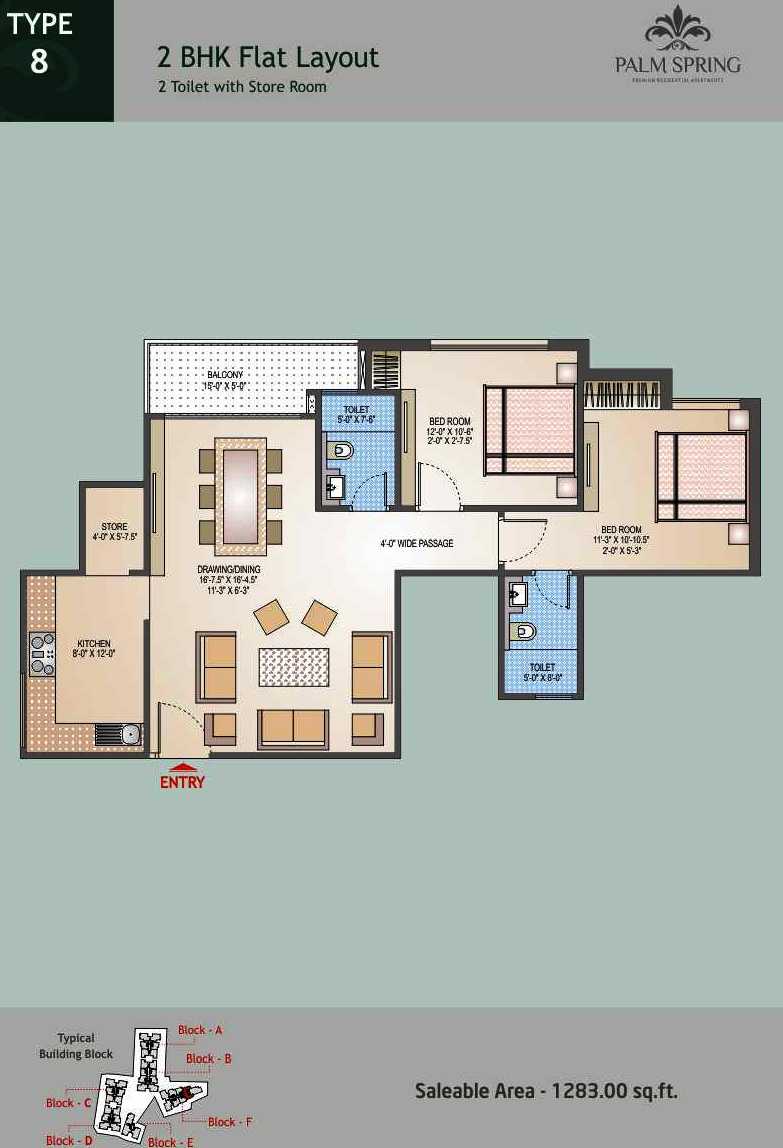 Features & Facilities
Earthquake Code Compliant with Building Design to highest codal provisions for this zone.


RainWater Harvesting.


Gated Community.


Cohesive Urban Design includes road, street furniture, street lighting, paving and signage.


Water Features within the Development.


24/7 and 100% Power Backup for common areas & Facilites.


Concealed electrical wiring with copper conductors and Miniature circuit breakers.


Cable TV and telephone outlets in living room and bedrooms.


Wastewater Treatment Plant- state of the Art Membrance Technology for water purification and recycling.


Laminated wood flooring in master bedrooms.


Fitted baths with contemporary modern fittings.


CCTV and video door phone for surveillance & perimeter security.


Fire protection system like smoke detectors and fire hydrant cables as per NBC norms.


Anti- Termite treatment for the entire building complex.


Arcyrlic emulsion weather proof external paints.


Provision for Gas Bank (Piped Gas supply to indiviual flats.)


Provision for DTH (Direct to Home facility)


Seperate car wash area.


Key Plans
Location Map
Actual Site Plan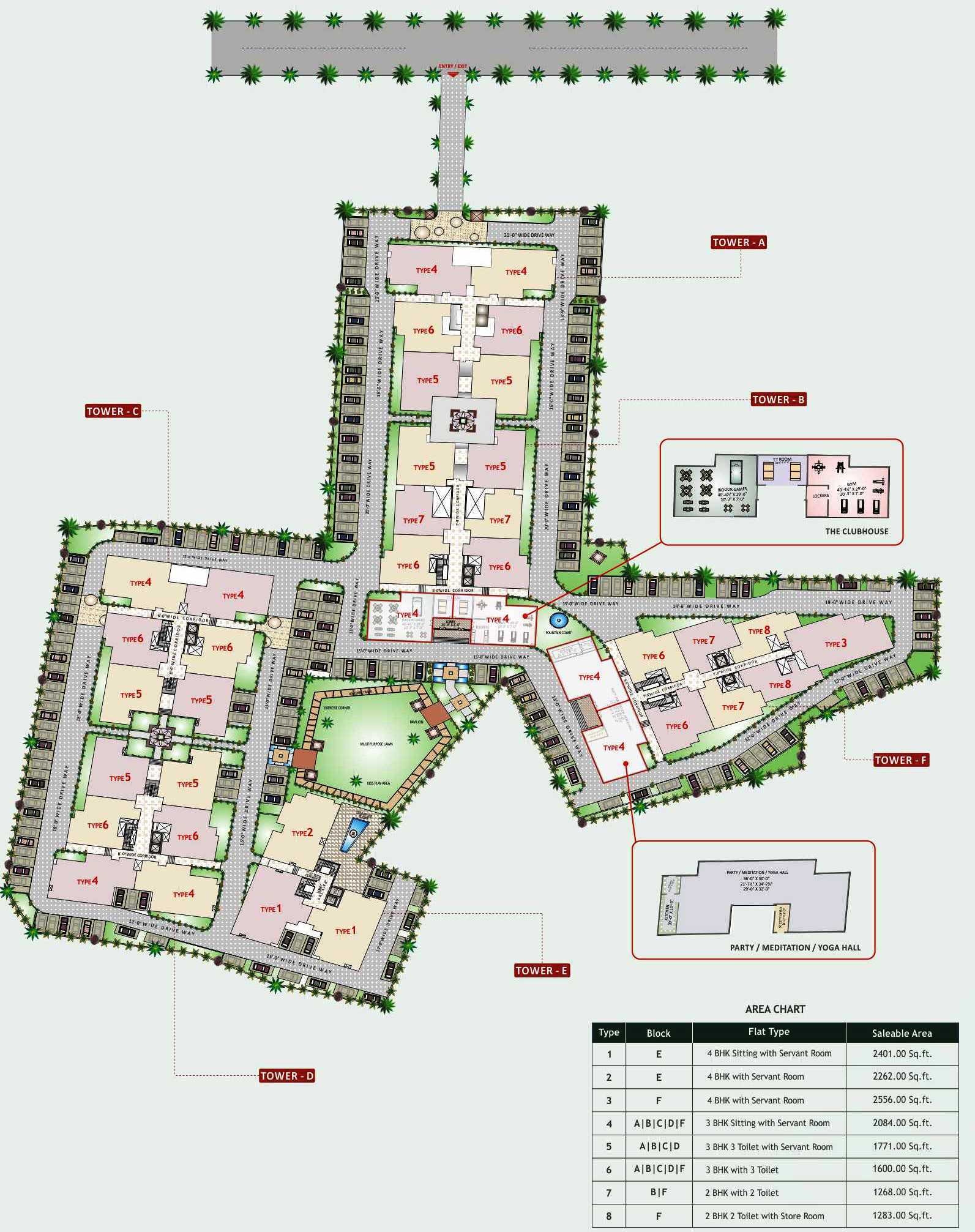 Application Form
e-Broucher